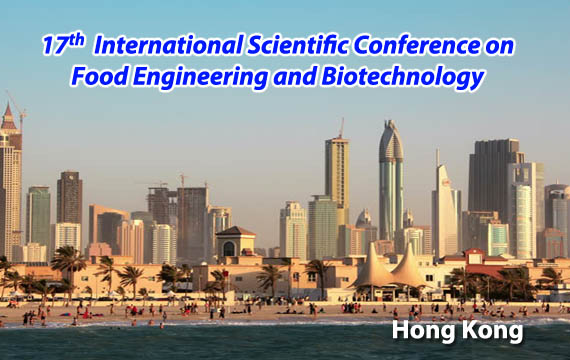 17th International Scientific Conference on Food Engineering and Biotechnology
2-3 December, 2016
The Charterhouse Causeway Bay
209-219 Wanchai Road, Hong Kong
Conference Outlook:
The 17th International Scientific Conference on Food Engineering and Biotechnology is the premier interdisciplinary forum for the presentation of new advances and research results in the fields of Food Engineering and Biotechnology. The conference will bring together leading academic scientists, researchers and scholars in the domain of interest from around the world.
DOWNLOAD CENTER:
Abstract Format
Conference Brochure
Conference Proceedings Instructions
Pay Registration Fee Through Cerdit Card
Particular
Date
Abstract/Paper Submissions :

10

th

November, 2016

Notification of Acceptance/Rejection:
Within 15 days
Final Paper Submission Date:

15

th

November, 2016

Early Bird Registration Date:

20

th

November, 2016

Conference Dates:
2-3

December

, 2016
Call for Abstract / Papers / E-posters
We would like to invite researchers submit their research abstracts, papers and e-posters. Also, high quality research papers describing original and unpublished results of conceptual, constructive, empirical, experimental, or theoretical work in all areas of Food Engineering and Biotechnology are cordially invited for presentation at the conference. The conference asks contributions of abstracts, papers and e-posters that address themes and topics of the conference, including figures, tables and references of novel research material.
Conference Proceedings
All submitted conference papers will be blind peer reviewed by two competent reviewers. The accepted abstracts (Registered) will publish in Abstract of Applied Sciences and Engineering (2415-2072) [Click]. The abstract of conference proceedings will be abstracted and indexed in the DOI, Crossref, Google Scholar, Pak Academic Search, Microsoft Academic Search, CNKI Scholar, China National Scientific Reports Database, China Citations Database, Scilit (Switzerland), HINARI (Switzerland), Socionet (Russian), SPZ (Russian), Q-Sensei (Germany), RePEc (Germany), IDEAS, EDIRC, Worldcat (USA), Academic Journals Database and etc. The conference abstracts book, conference bag and certificate of presentation will be distributed to the conference participants at during the conference.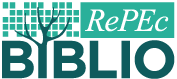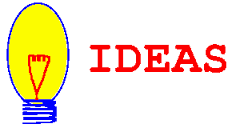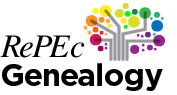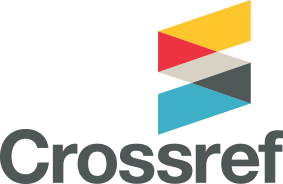 Special Journal Issues
The selected full text papers will also be considered for the special journal issues in the conference associated journals. All submitted papers will have opportunities for consideration for this Special Journal Issue. The paper selection will be carried out during the peer review process as well as at the conference presentation stage. Submitted papers must not be under consideration by any other journal or publication. The final decision for paper selection will be made based on peer review reports by the Guest Editors and the Editor-in-Chief jointly. Selected full text papers will be online published as free of charge.